15 Tasty Recipes Which You Can Eat Without Gaining A Pound!

Are you one of those people who are determined to lose weight but are bored eating bland, diet food? Do you eat salad at a party whereas your friends are piling up their plate with mouth-watering dishes? One of the biggest punishments for every foodie is giving them diet food. Worry not, here are some of the most amazing and mouth watering dishes that you can enjoy without gaining an inch or pound. Farewell to bland and boring food and say hello to these healthy finger licking good food recipes.
#1. Lettuce wrapped cheese burger.
Although cheese is often viewed as a fattening agent, but there are different types of cheese which are healthy are not fattening, like cottage cheese, mozzarella, parmesan etc. for the patty, you can try glazing it with a little oil and bake it. You can try this recipe. Now you can eat without any guilt!
#2. Cheese, mushroom and spinach lasagna.
Spinach is one leafy green which is detested by most people, but it certainly tastes amazing in this food and is also fat-free. Check out its recipe here.
#3. Healthy shakshuka.
This dish has herbs and spices to top over the healthy and tastiness of the food. Spices boost the metabolism of the body, and the eggs and veggies present provide healthy nutrients to the body. You can get the recipe here.
#4. Mac and cheese.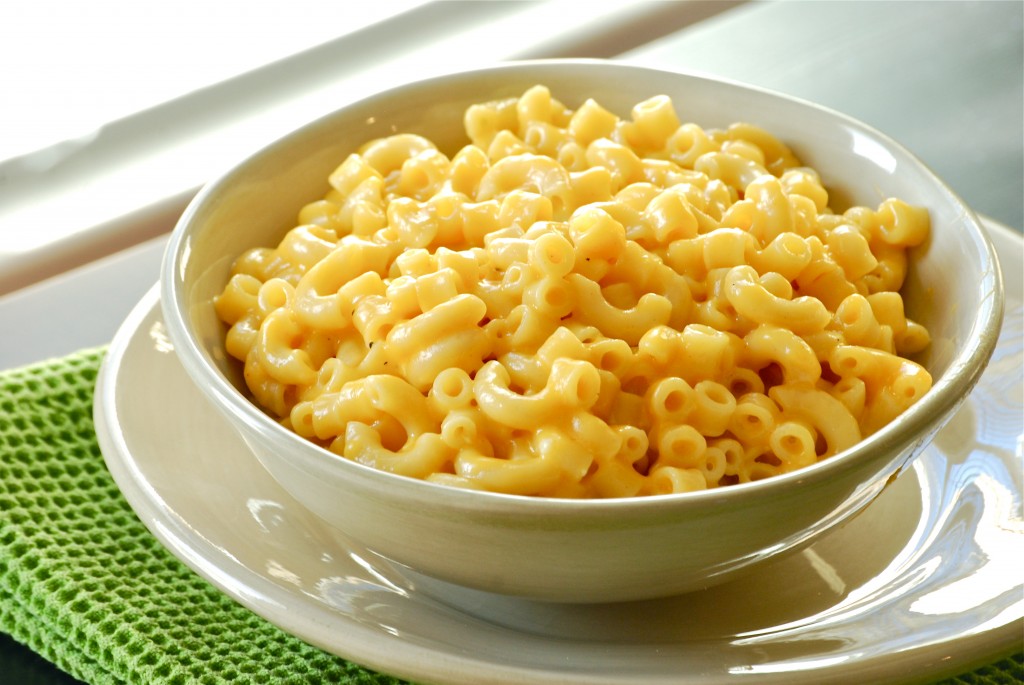 Yes! You read it right, in case you are wondering about its health factor this version of mac and cheese includes low-fat cheese and skimmed milk. You can get the recipe here.
#5. Chilli macaroni.
The spicier version of mac and cheese is not only healthy but also boosts the metabolism due to the spices. You can get the recipe here.
#6. Cauliflower pizza.
You might cringe when you read the name, but you are in for a surprise when you actually taste this pizza. The only difference between this pizza and the conventional one is the ingredients used for the base and that makes a lot of difference in the calories. You can get the recipe here.
#7. Chicken burrito.
This version of yummy chicken burrito is equally tasty. You can get the recipe here.
#8. Low calorie ice cream.
No comfort food list is complete without mouth – watering desserts, but what about the calories? Don't worry this low calorie ice cream in form of cupcake is not only healthy but super adorable. Also, this recipe is certainly not complicated, check it over here.
#9. Baked samosas.
This desi food item usually is dripping with oil, and is a big no no for those who love it and are trying to lose weight. But the baked version of this will not stop you from thinking once before sinking your teeth into it. You can check the recipe here.
#10. Healthy carbonara spaghetti
This spaghetti carbonara is filled with goodness of health for it has protein rich eggs, Parmesan cheese which is one of the healthy cheeses, and veggies. You can skip on bacon if you want to and add more veggies and instead of white flour spaghetti, you can opt for wheat spaghetti to make it more healthy. You can check the recipe here.
#11. Vegan mushroom risotto.
A lot of people might give a grouchy expression when they read the word – vegan. But this version is absolutely finger licking good and you might have guessed by now, that it is healthy too! You can get the rocking recipe from here.
#12. Spicy tofu tacos.

This spicy Mexican dish is a great hit among spicy food lovers, but when it is made conventionally it is a far cry from being healthy as it has fat filled cheese, white flour taco shells etc. But don't let this factor create a rift between you and the beloved taco, instead savor its equally tasty but healthier version. Check out this recipe here.
#13. Black bean and corn quesadillas.

This recipe is not only healthy but also easy and quick to whip up. Beans are rich in proteins and is tasty when used with low fat sauce. This is a perfect snack for those afternoon or midnight cravings. Check out the recipe here.
#14. Baked potato garlic wedges.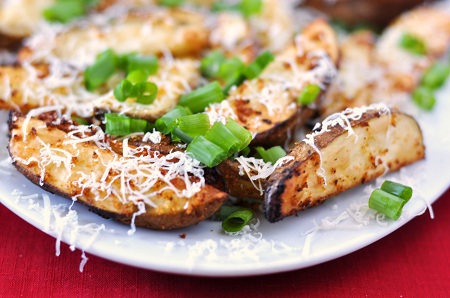 Who doesn't like french fries? It was one of the hardest dishes to let go when you decided to eat healthy. But you still can enjoy those fries  by baking them instead of frying! It also has the strong spicy dash of garlic. Try this recipe from here.
#15. Hummus sandwich.
A perfect melange of English dish with a surprising flavor of Middle – eastern sauce – hummus is a welcome after a long day's work. This hummus sandwich is healthy and filling too. You can get the recipe from here.
***
The featured image is sourced from here.