16 Reasons Why We All Need A Friend Like Joey Tribbiani In Our Life!
Joey is one of the most adorable and lovable characters in the sitcom friends. Here are some of the reasons why we all need a friend like Joey!
#1. He is one friend who will never forget his best friends even if he moves to a better and new place.
#2. He is sensitive and caring.
#3. He is witty at times, and that certainly makes people uncomfortable at times.
#4. He is the reason why a passionate chef would cook for and why a foodie would hang out with him.
#5. His excitement is contagious and can at times even annoy you.
#6. He is one of the most non-judgemental people you can come across.
#7. He often tries hard to keep his friends happy.
#8. He is considerate about his friends' feelings.
#9. He is the one who would take a secret to his grave. Well, almost manages to do so.
#10. He is passionate about his work and is persistent to follow it.
#11. He talks it out whenever he feels that he has some issue which needs to be talked out.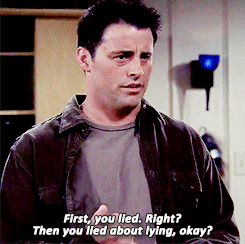 #12. He is the 'fun' and brings fun in everyone's life.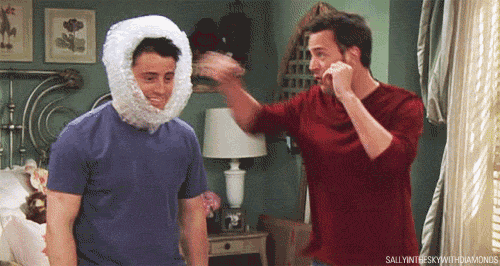 #13. He sacrifices his feelings for the happiness of his loved one.
#14. He is one of the most genuine people you'd ever meet.
#16. He never really lost his innocence.
#15. Because "How you Doin?"
***
The featured image is sourced from here.