21 Habits That Will Certainly Guarantee A Successful Life
Successful people share some common habits to which they owe some part of their success. Though these are not some habits which can ensure success overnight, but following them can certainly facilitate it. Here are some of the habits which can guarantee to make you successful.
#1. Don't hold on to grudges.
#2. Learn from the mistakes.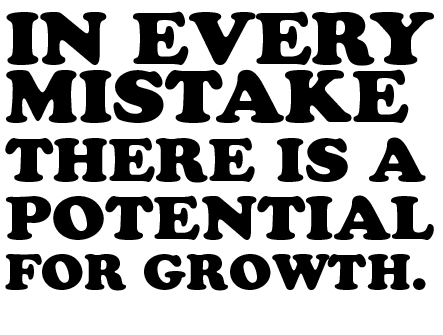 #3. Measure risks and take them accordingly.
#4. Visualize your goal everyday and keep track of your progress everyday.
#5. Plan things, yet keep it flexible.
#6. Accept your mistakes.
#7. Know yourself and try to overcome your shortcomings.

#8. Start your day by looking at the positive things you would be doing.
#9. Listen compassionately to people when they are talking or sharing.
#10. Give you 100% and don't worry too much about the result.
#11. Keep brainstorming for new ideas.
#12.Prioritize everything.
#13. Exercise regularly and take good care of your health.
#14.Be gracious and generous to people, yet don't be afraid to stand up for your rights.
#15. Share information and give credit and compliment to people.
#16. Keep a hard copy of your plans, schedule each step and make sure you follow it.
#17. Give constructive criticism to people if they have made some mistakes.
#18. Be passionate about what you do.
#19. Be focused and put a lot of efforts in whatever you do.

#20. Even when you reach the height of success be humble about your achievements and yet don't undermine them.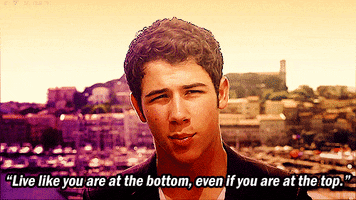 #21. Treat yourself with some fun from time to time, you deserve it.
***
The featured image is sourced from here.