These 21 Quotes About Society Perfectly Sum Up Its Meaning

Society has always been a dynamic and complex structure to live in. The definition of a society is not limited to a group of people interacting and living together, but to live peacefully and happily. In order to maintain a good society one has to take numerous things into consideration, like law and order, governance, customs and traditions, culture, independence, gender etc. Striving for a good society is a mammoth task and almost every society looks forward to become one or to be made into a good society by the people. Here are some of the quotes which sum up some apt nature of the society and the mankind's role in it.
#1. "Society is a republic. When an individual tries to lift themselves above others, they are dragged down by the mass, either by ridicule or slander." – Victor Hugo.
#2. "Our society is run by insane people for insane objectives. I think we're being run by maniacs for maniacal ends and I think I'm liable to be put away as insane for expressing that. That's what's insane about it." – John Lennon.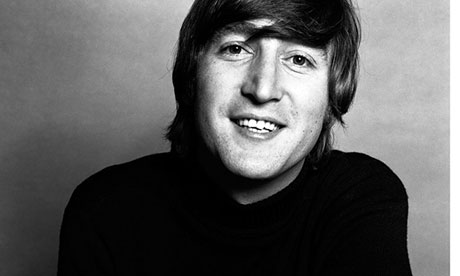 #3. "Society does not consist of individuals but expresses the sum of interrelations, the relations within which these individuals stand." – Karl Marx.
#4. "Society has always to demand a little more from human beings than it will get in practice." – George Orwell.
#5. "No one would talk much in society if they knew how often they misunderstood others." – Johann Wolfgang Von Goethe.
#6. "We must reject the idea that every time a law's broken, society is guilty rather than the lawbreaker. It is time to restore the American precept that each individual is accountable for his actions." – Ronald Reagan.
 
#7. "In individuals, insanity is rare; but in groups, parties, nations and epochs, it is the rule." – Friedrich Nietzsche.
#8. "The unhappiest people in this world, are those who care the most about what other people think." – C. Joybell C.
#9. "Show me a man or a woman alone and I'll show you a saint. Give me two and they'll fall in love. Give me three and they'll invent the charming thing we call 'society'. Give me four and they'll build a pyramid. Give me five and they'll make one an outcast. Give me six and they'll reinvent prejudice. Give me seven and in seven years they'll reinvent warfare. A man may have been made in the image of God, but human society was made in the image of His opposite number, and is always trying to get back home." – Stephen King.
#10. "If you want to rebel, rebel from inside the system.That's much more powerful than rebelling outside the system." – Marie Lu.
#11. "A dying culture invariably exhibits personal rudeness. Bad manners. Lack of consideration for others in minor matters. A loss of politeness, of gentle manners, is more significant than is a riot." – Robert A. Heinlein.
#12. "No social stability without individual stability."  – Aldous Huxley.
#13. "If a free society cannot help the many who are poor, it cannot save the few who are rich." – John F. Kennedy.
#14. "That is the one unforgivable sin in any society. Be different and be damned!" – Margaret Mitchell.
#15. "Every society has the criminals it deserves." – Emma Goldman.
#16. "Do not waste your time on Social Questions. What is the matter with the poor is Poverty what is the matter with the rich is Uselessness." – George Bernard Shaw.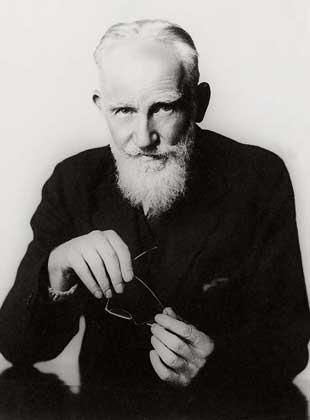 #17. "People make the rules of society, not God." – V. C. Andrews
#18. "The role of gender in society is the most complicated thing I've ever spent a lot of time learning about, and I've spent a lot of time learning about quantum mechanics." – Randall Munroe.
#19. "It's the well-behaved children that make the most formidable revolutionaries. They don't say a word, they don't hide under the table, they eat only one piece of chocolate at a time. But later on, they make society pay dearly." – Jean Paul Sartre.

#20. "The only stable state is the one in which all men are equal before the law." – Aristotle.
#21. "What I condemn are our system of values and the men who don't acknowledge how great, difficult, but ultimately beautiful women's share in society is." – Anne Frank.
***
Some of the quotes are taken from here and here and the featured image is sourced from here.