These 33 Fact About Sleep Will Surprise You For Sure!
Sleep is one of the essential parts of our healthy life. Here are some of the most interesting facts about sleep which will surprise you for sure.
#1. Almost 1/3 of our lives are spent sleeping.
#2. A person can survive without sleeping for 11 days.
#3. Happiness is directly related to sleep. The happier you are less you will sleep.
#4. On an average, new parents lose out on some six months of sleep by the time their baby turns two.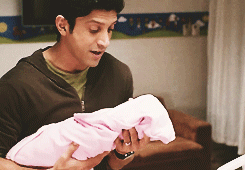 #5.'Night owls' or people who like to stay up late at night are likely to be more extravagant, impulsive and may develop addictive behaviour, mental disorders and antisocial tendencies.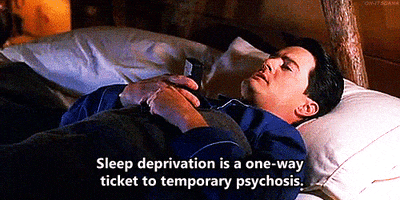 #6. Your life expectancy could decrease if you sleep less than 7 hours a night.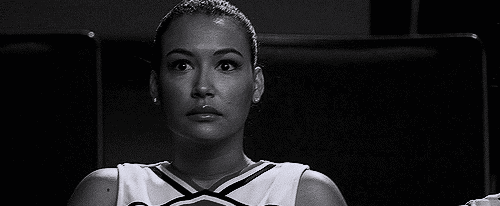 #7. Finland celebrates National Sleepy Head Day every year on 27th of July. On this day, the last person to wake up in a family is thrown into a lake or sea by other members of the family.
#8. You must have heard of sleep talking, but some deaf people make sign language in their sleep.
#9. NASA researchers claim that a perfect nap lasts for almost 26 minutes.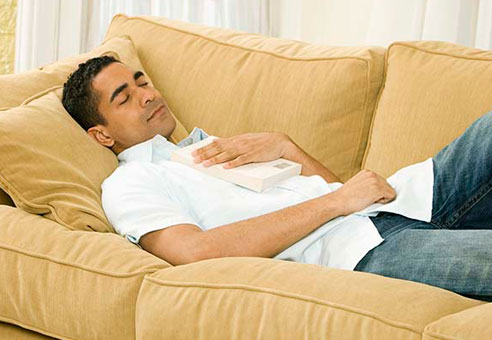 #10. You can gain weight almost up to 1 kg in a week if you don't take adequate amount of sleep.
#11. In order to not physical act in sleep, our body goes into a paralytic sleep. In case you wake up in this situation (i.e. when the body is paralysed), it is called sleep paralysis.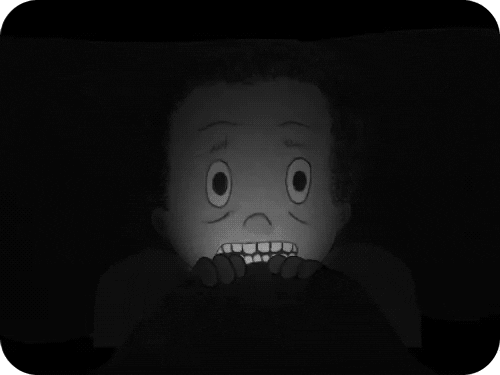 #12. Snails are known to sleep for almost 3 years!
#13. Lack of sleep can reduce the size of the brain!
#14. The phenomenon of struggling to get out of bed in the morning is called Dysania.
#15. Daytime naps are better as they improve memory and reduce the risk of heart diseases.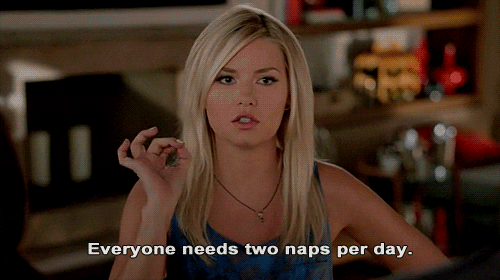 #16. 'False awakening' is a condition which occurs when you wake up in a dream but are still in deep sleep.
#17. A person can die early if s/he sleeps less than 4 hours or more than 10 hours.
#18. A study found that people sleep better on new moon nights and have the most difficulty in sleeping on a full moon night.
#19. Missing someone could be one of the reasons for insomnia.
#20. Many Tibetan monks are known to sleep upright.
#21. Cats spend almost 70% of their lives sleeping.
#22. Cuddling makes it easier to fall asleep.
#23. Hammocks improve the quality of sleep.
#24. Lack of sleep can cause sugar cravings.
#25. A study says that starting school late (around 8:30 a.m.) will improve sleep and daytime functioning in adolescents.
#26. Pulling an 'all nighter' (not sleeping an entire night) will burn up to 160 calories.
#27. One can burn more calories sleeping than watching television for hours.
#28. Nightmares can occur due to conditions, migraines, and sleep deprivation.
#29. Craving for junk food occurs if you sleep more or sleep less.
#30. People with high IQ often stay up late till night due to increased mental stimulation.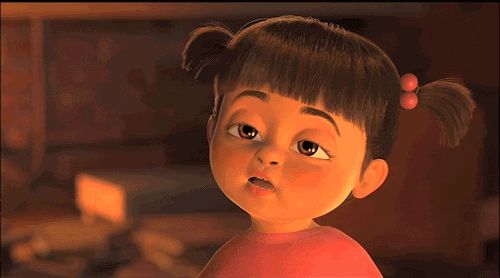 #31. Some scientists believe that babies don't dream for the first couple of years of their life.
#32. A research found that women have more nightmares and emotional dreams than men. #33. 40% of the adults always have slept on the same side of the bed.
***
Some of the points are taken from here and here.